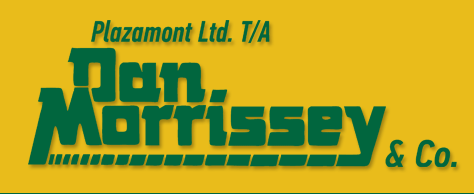 All our tarmacadam is made on state of the art Asphalt plants in Rathdrum and Clonmelsh. We offer a complete range of Tarmacadam and Asphalt to NRA standards.
We offer complete solutions for all blacktop products. This includes the supply and fitting of tarmacadam by one of our specialist crews.
Our personnel have worked with every County Council in the Southeast Region, completing projects of all sizes and ranges
.


These include:


2 lane bi-directional motorways (M9)
Pothole repair
Aviation runways and taxiways
Commercial projects including factories, farm lanes and yards
Traffic calming/Ramps and pedestrian crossing instations
Housing developments
Private Residential housefronts



A non binding quotation is available upon request on 059 9131464



We manufacture all grades of tarmacadam including:


Basecourse tarmacadams
Bindercourse Tarmacadams
Wearing course Tarmacadams
Delay set Tarmacadam
Hot rolled Asphalts
Marshal Asphalt
Stone Mastic Asphalt
Morthin layer Asphalt
EZ street Cold Asphalt Pothole repair (
Download our brochures here)
For full details see http://www.ezstreetasphalt.com/

EZ Street is our Market leader in Permanent Cold asphalts. Dan Morrissey & Co. are one of the 1st European producers of this revolutionary new product for Irish shores (available for Export also).


Call us today for advice on which type of our products will best suit your needs.


Dan Morrissey & Co. have worked extensively throughout the country for every county council and former urban council in the east/southeast region. We can facilitate both day and night works for our clients.



Call in today for collections or phone us on 059 9131464 for a delivered price to your location.

BUSHERSTOWN, BENNEKERRY, CO. CARLOW, IRELAND
Phone: 059-9131464 | E-mail: info@danmorrisseyandco.com

Clonmelsh Quarry, Co. Carlow | Tel: 059-9146142
Balleese Wood Quarry, Rathdrum, Co. Wicklow | Tel: 0404-46399
Kilpedder, Bray, Co. Wicklow | Tel: 01-2810100