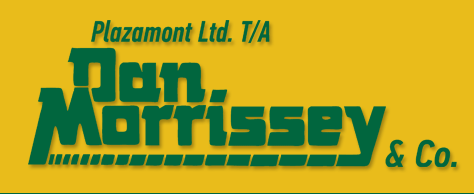 Surface dressing is the process where a road or laneway is given a sealed surface to bind it together. A bitumen based hot tar liquid is sprayed at a controlled rate on to the surface followed by the spreading of chippings on top of the bitumen. Instrumental in this process is the proximity of the application of the tar and the chippings. With our process, this is all completed with 1m of each other!

The Bitumen seal is being applied to the roadway and the chippings are in flight adjacent to one another


The complete range of machinery used in the ground preparation for our tarmacadam contracts is also available for use in the ground preparation for our tar and chip projects. This means computer controlled grading systems on our pavers can prepare even the tightest grades on the ground to ensure your job is completed to the highest standard. The quality assured with a project being completed using this equipment gives the security and peace of mind that your surface will endure the test of time.
To discuss your needs further or to get a quote please call 059 91 31464

BUSHERSTOWN, BENNEKERRY, CO. CARLOW, IRELAND
Phone: 059-9131464 | E-mail: info@danmorrisseyandco.com

Clonmelsh Quarry, Co. Carlow | Tel: 059-9146142
Balleese Wood Quarry, Rathdrum, Co. Wicklow | Tel: 0404-46399
Kilpedder, Bray, Co. Wicklow | Tel: 01-2810100